Innis College is embarking on an exciting transformation to its home at 2 Sussex Avenue, which will substantially renew and expand space for students, staff, faculty, and community visitors.
On this page, you will find information about the project, including the latest construction updates. The page will be updated regularly, so please check back in to see how we are getting ever closer to our ambitious and much-needed goal of a bigger, better Innis College.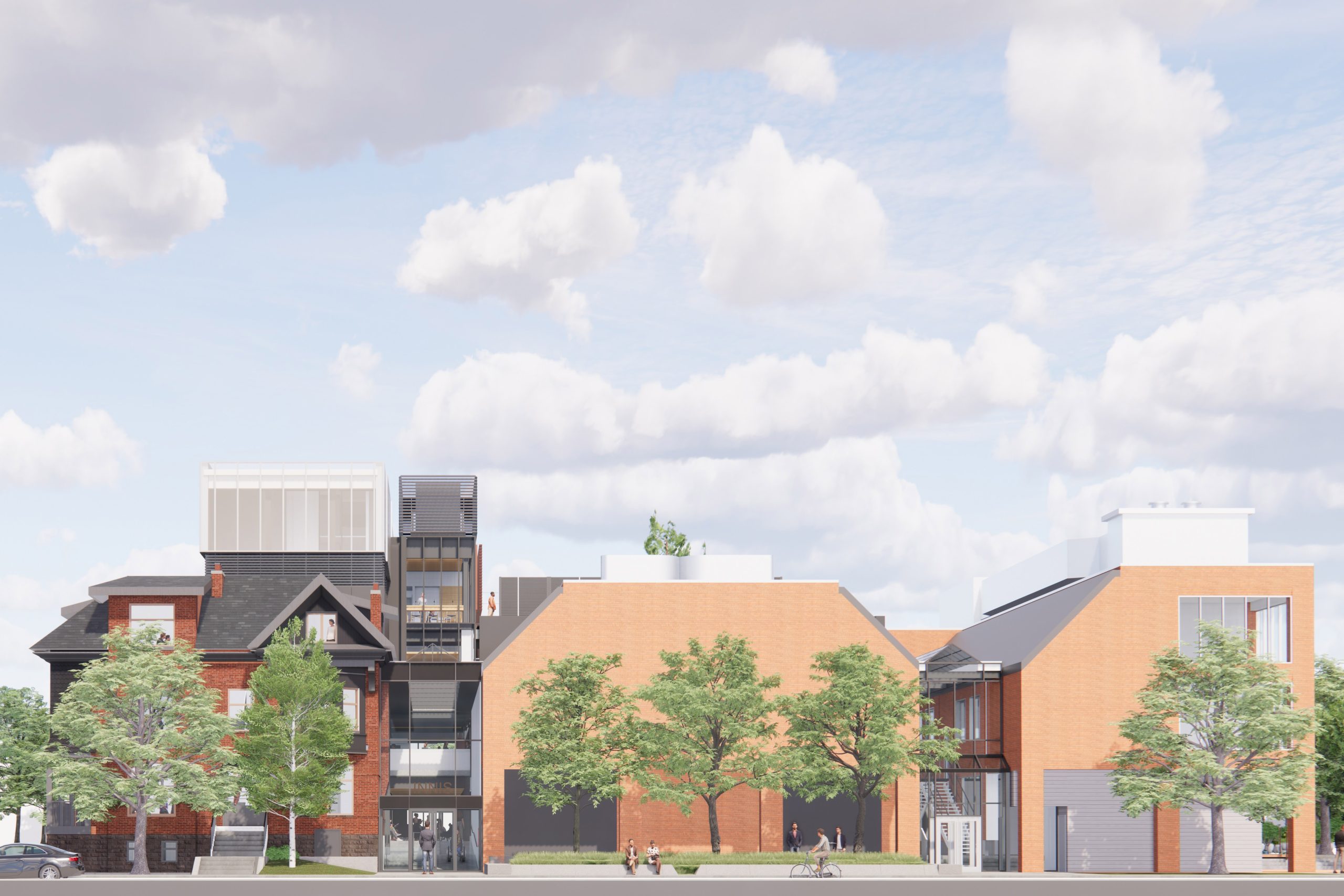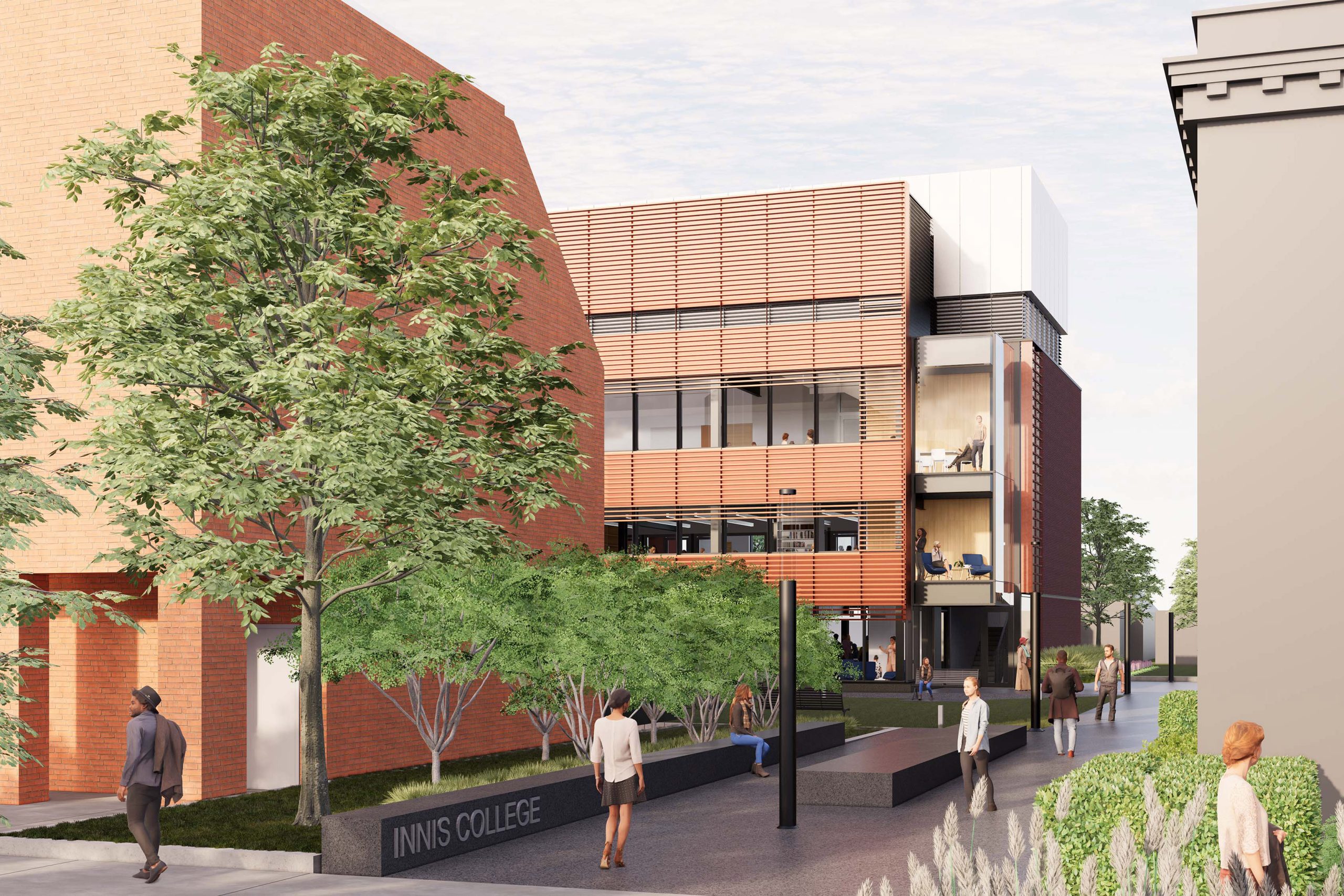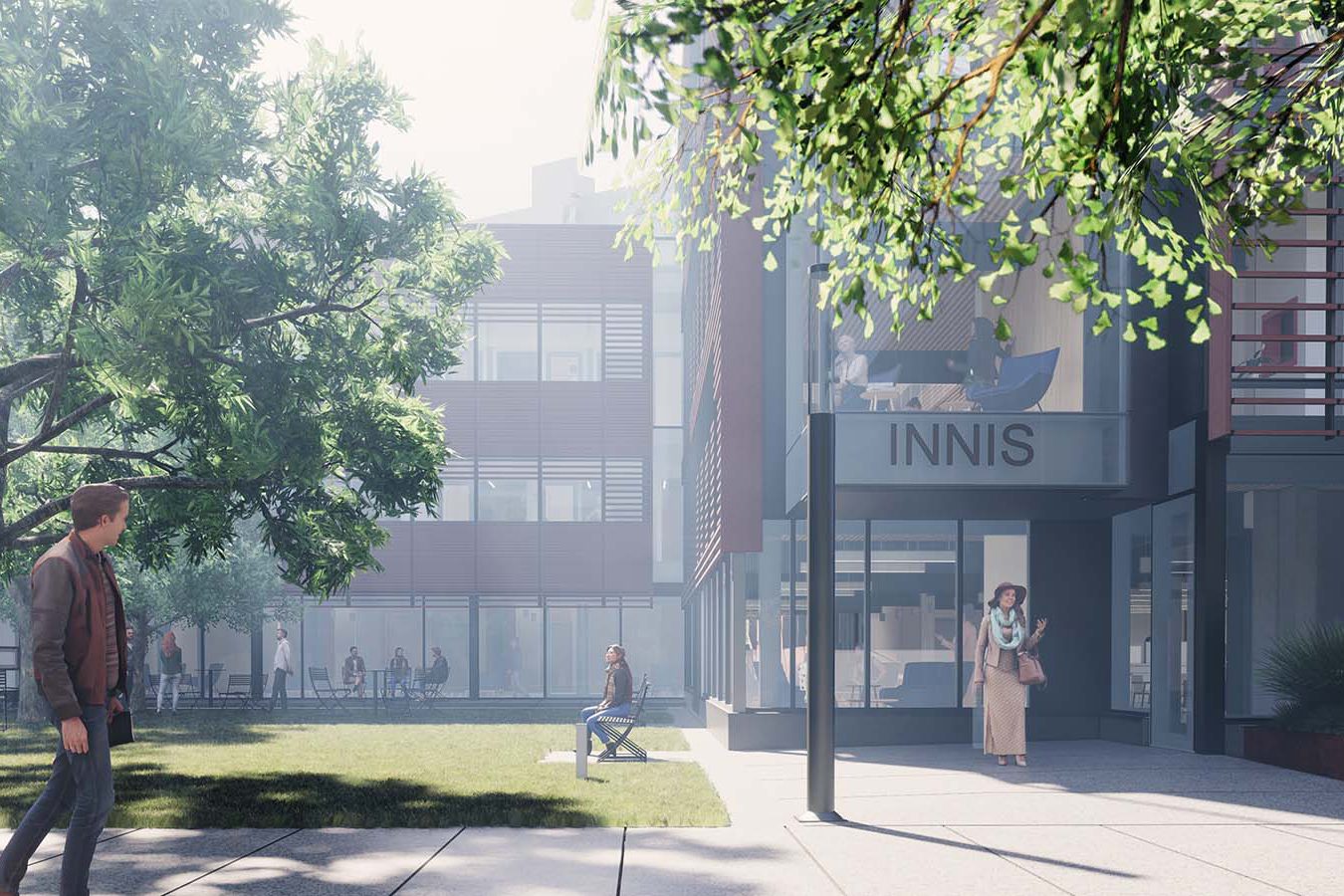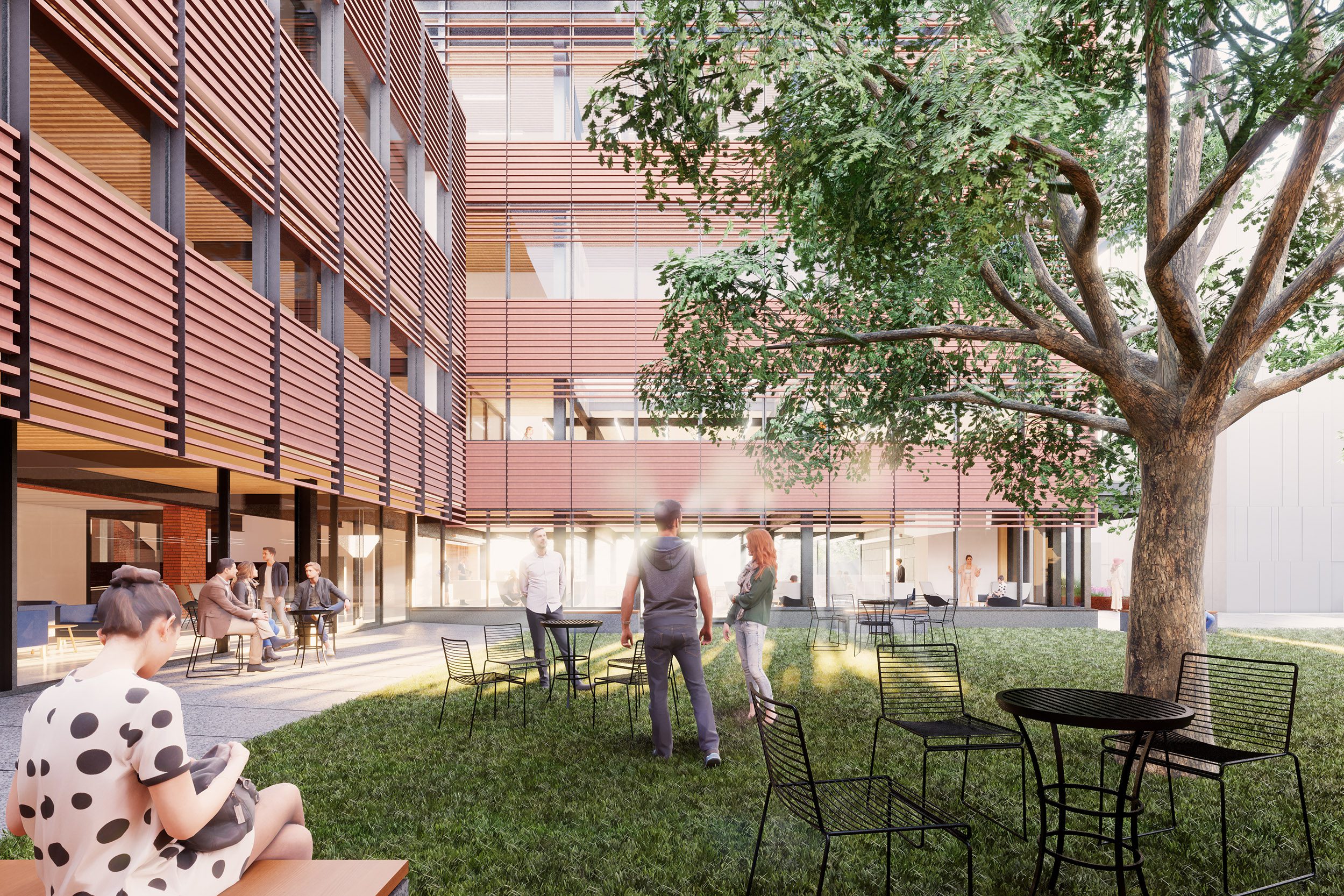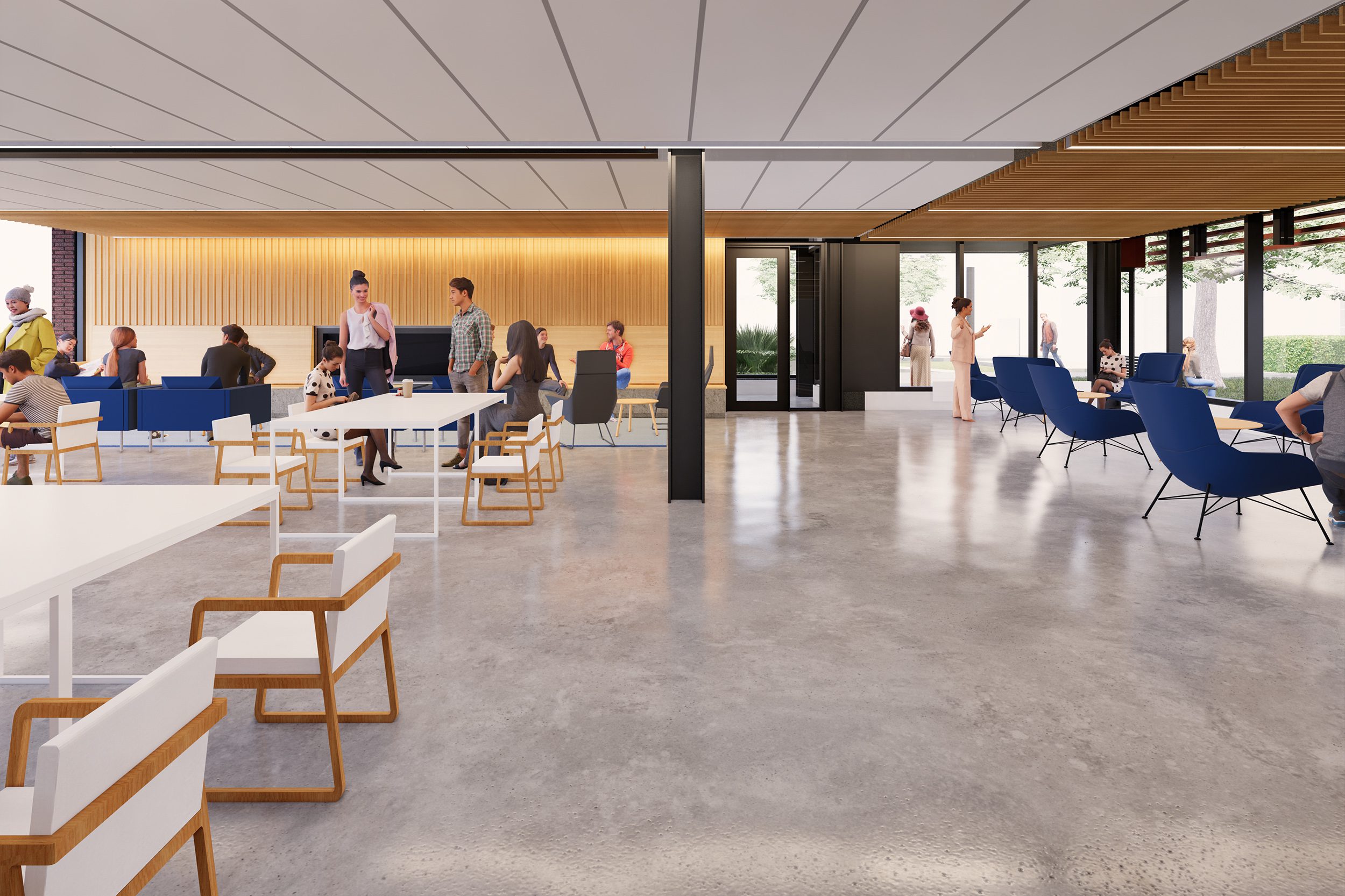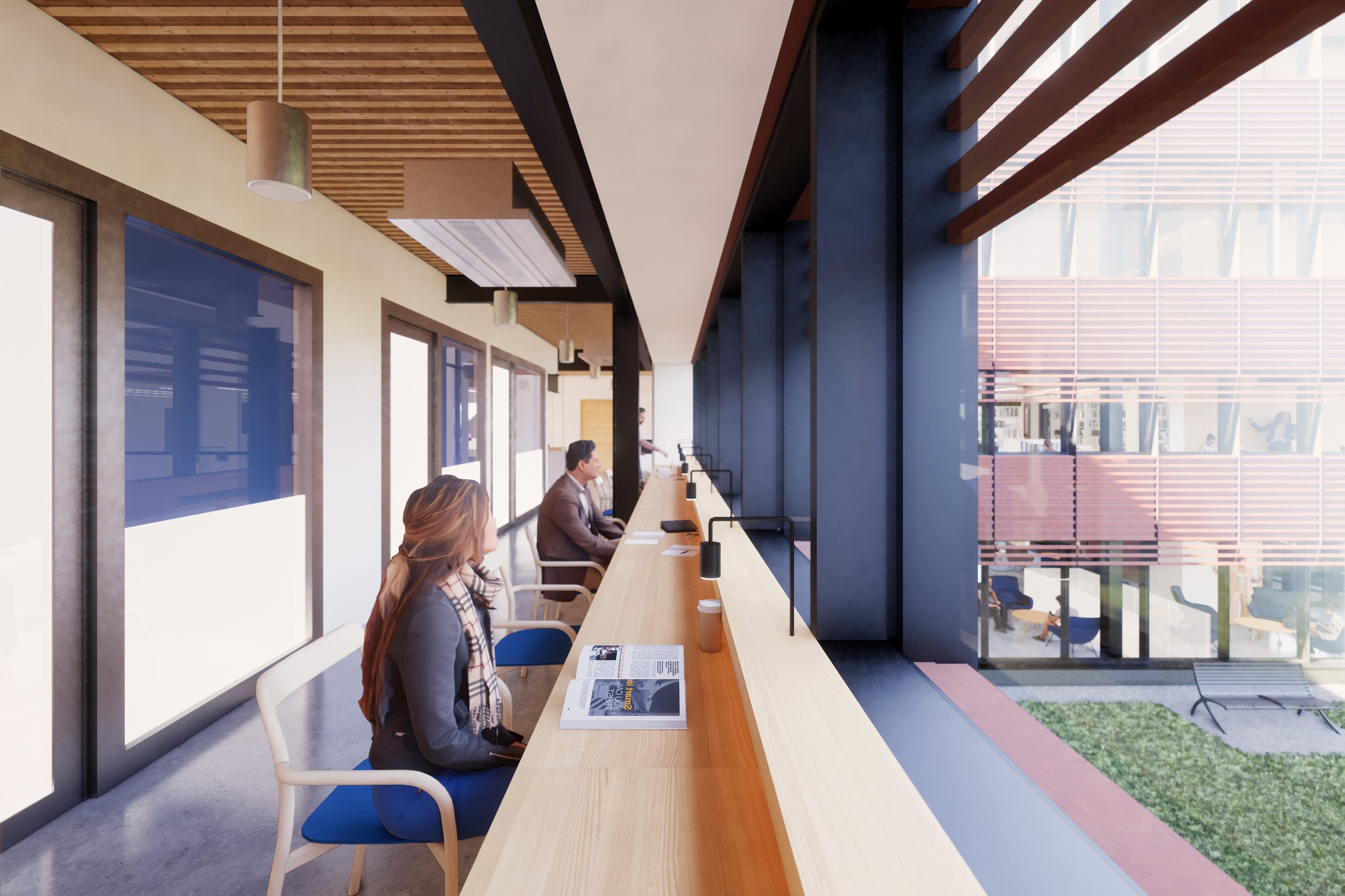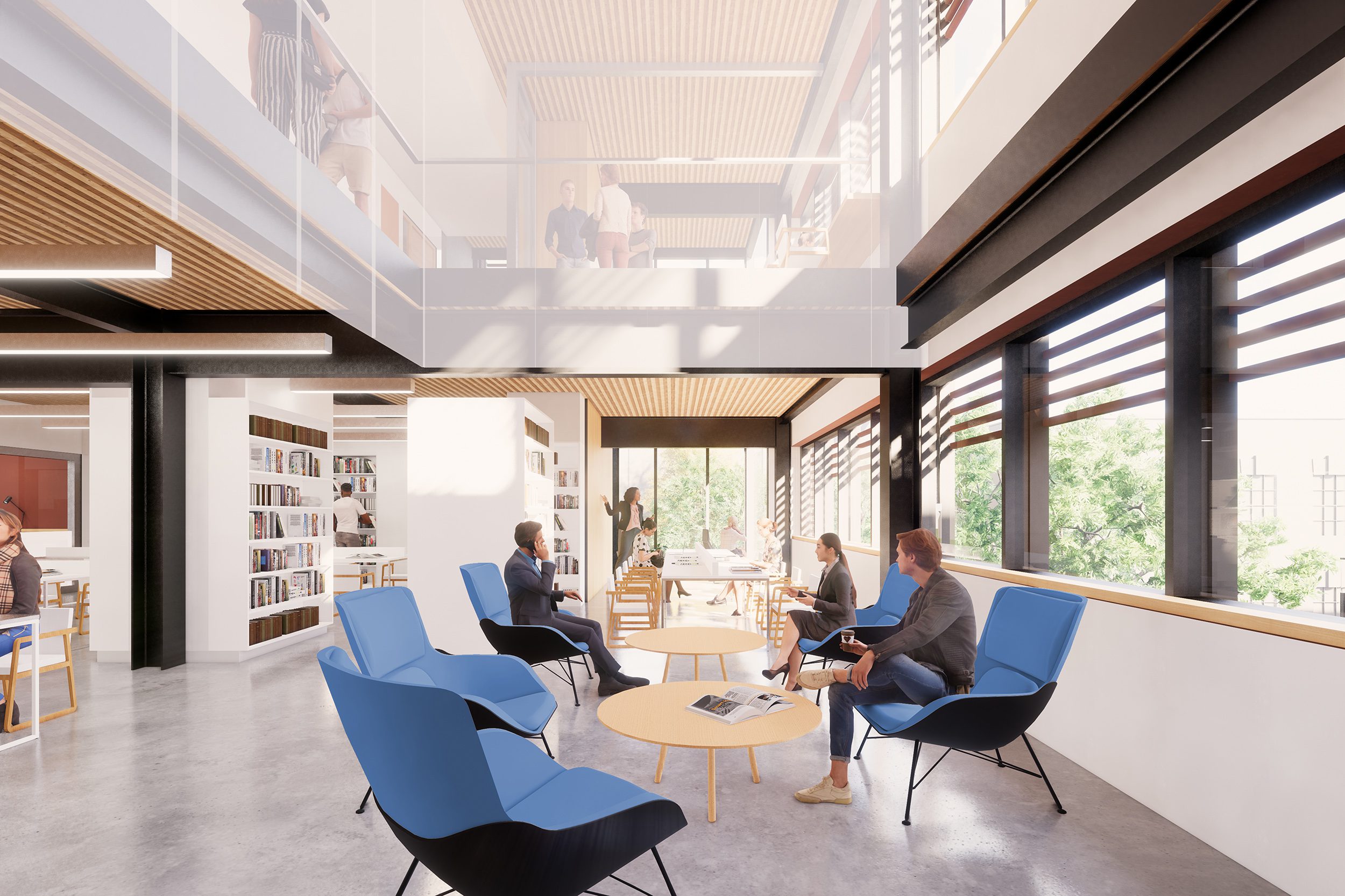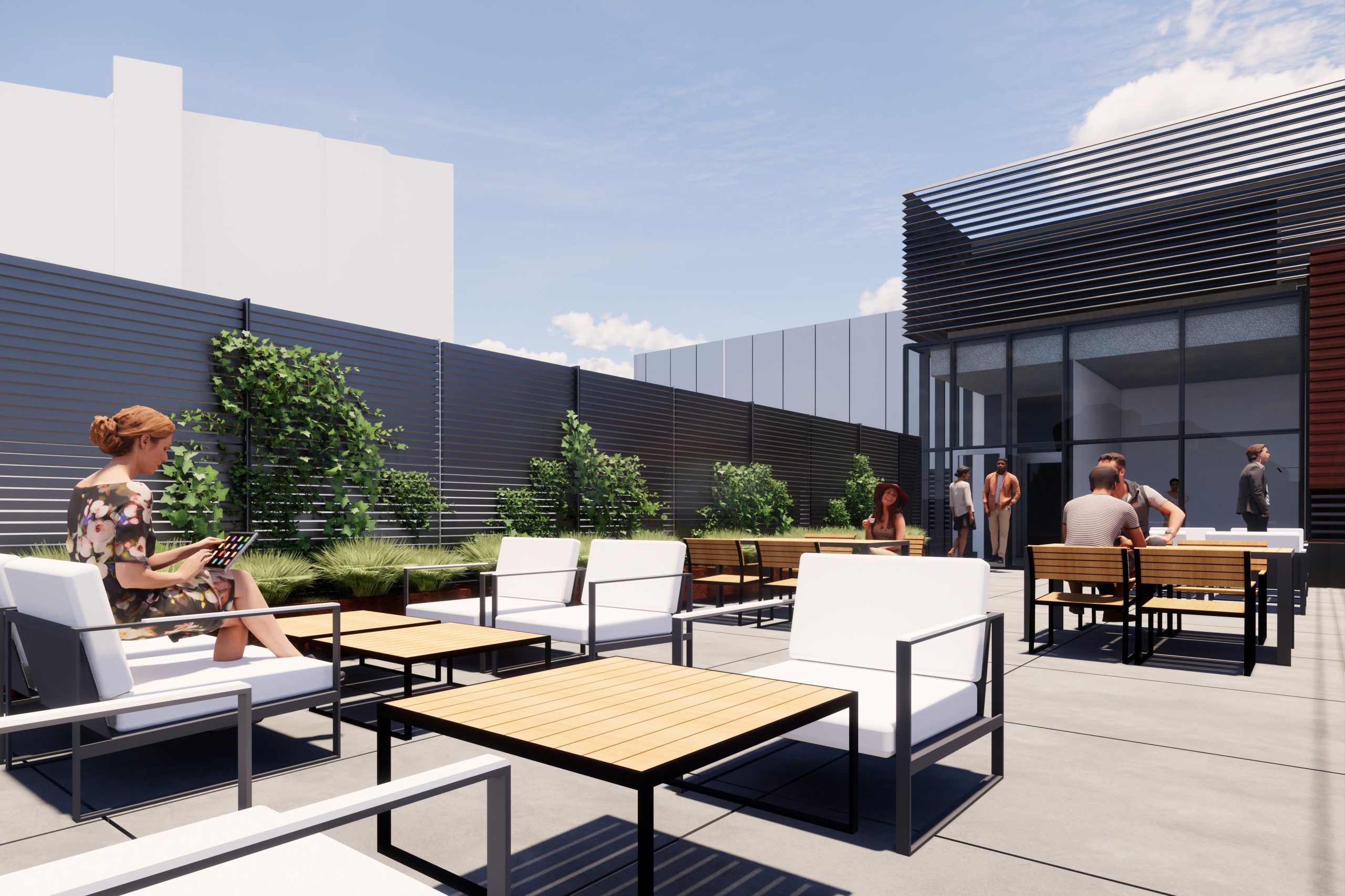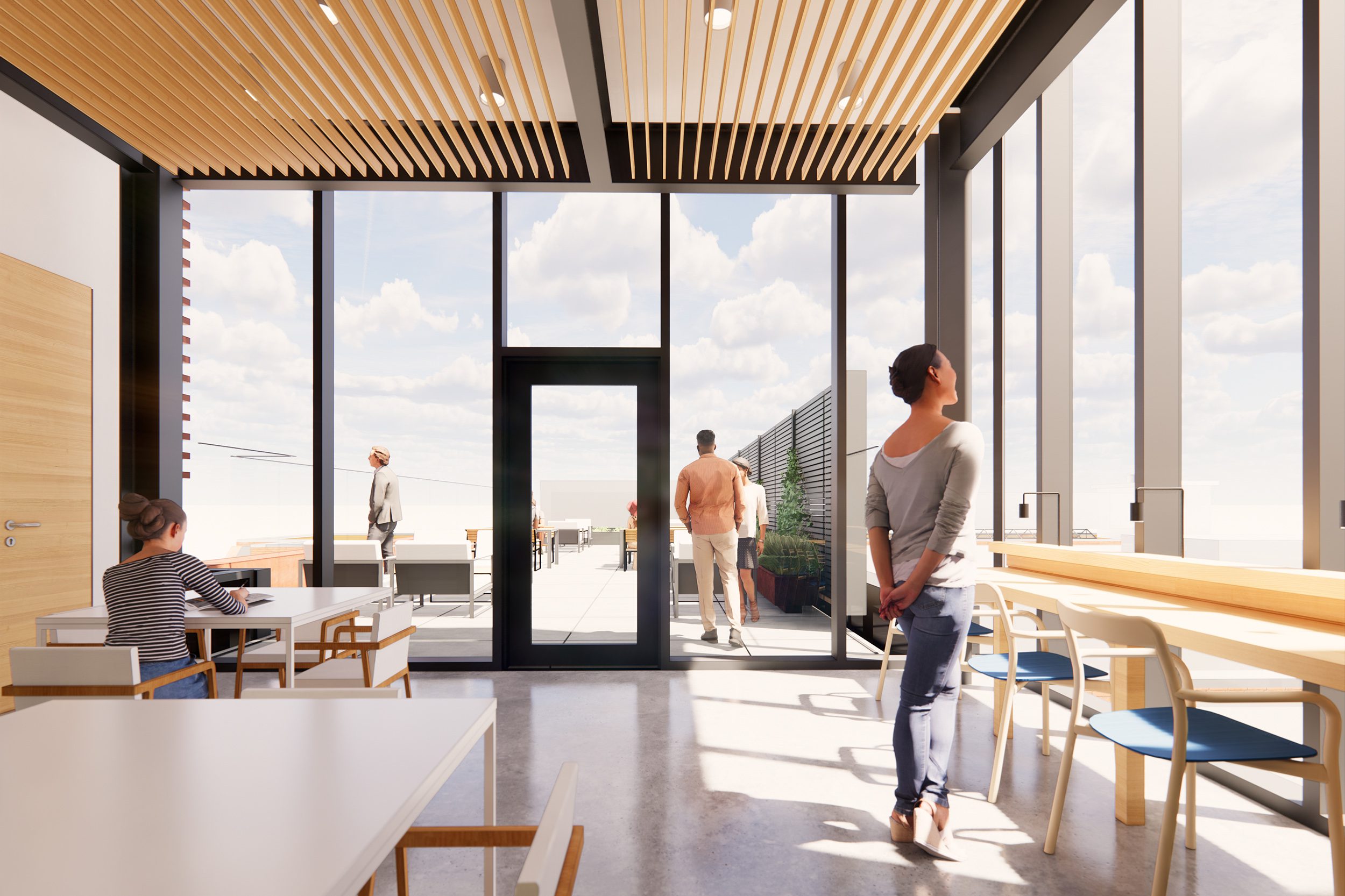 What are the goals of the Innis College Renewal and Expansion project?
Building on the work of the Feasibility Study (2017-18) and subsequent consultations with faculty, staff, students, and the broader community, three fundamental aims have been identified. The project must:
enhance the College's identity and expand its presence on campus,
create a new gravitational centre and social heart that will form the foundation of a stronger sense of place, and
enrich the Innis student experience with seamlessly integrated, high-quality, universally accessible, and varied student-focused spaces.
A timeless addition to the College, the addition will form part of a larger and coherent whole. It will express a contemporary evolution of the celebrated existing buildings, foreground the diversity and vitality of the Innis community and programs, and maintain a legacy of being inviting and accessible to everyone. The addition will include a new west wing and a link that stretches across the north side of Town Hall to connect with the existing east wing.
A newly defined Innis Green courtyard will interpret, in scale and proportion, the original heart of the College — Town Hall. The addition will transform the College's beloved but underused Green into an inviting and animated outdoor space that anchors the daily routine of the College. Intimately scaled, the Green will be the visual focus on every floor, with overlooking study windows at multiple levels, an expanded Town Hall crush space spilling out into it during events, and the Innis Café as the primary backdrop.
Why is Innis College being expanded?
After a decade of itinerant existence, Innis College established itself in a permanent location at the corner of St. George Street and Sussex Avenue in 1974. The college building, designed to serve a student population of 800 and a clutch of fledgling academic programs, now finds itself the home for over 2,200 Innis students and three programs that draw thousands of students from across the Faculty of Arts & Science and beyond to their courses. The current space envelope of the college building can no longer meet the needs of the community it was built to serve. This project aims to remedy that situation.
Frequently asked questions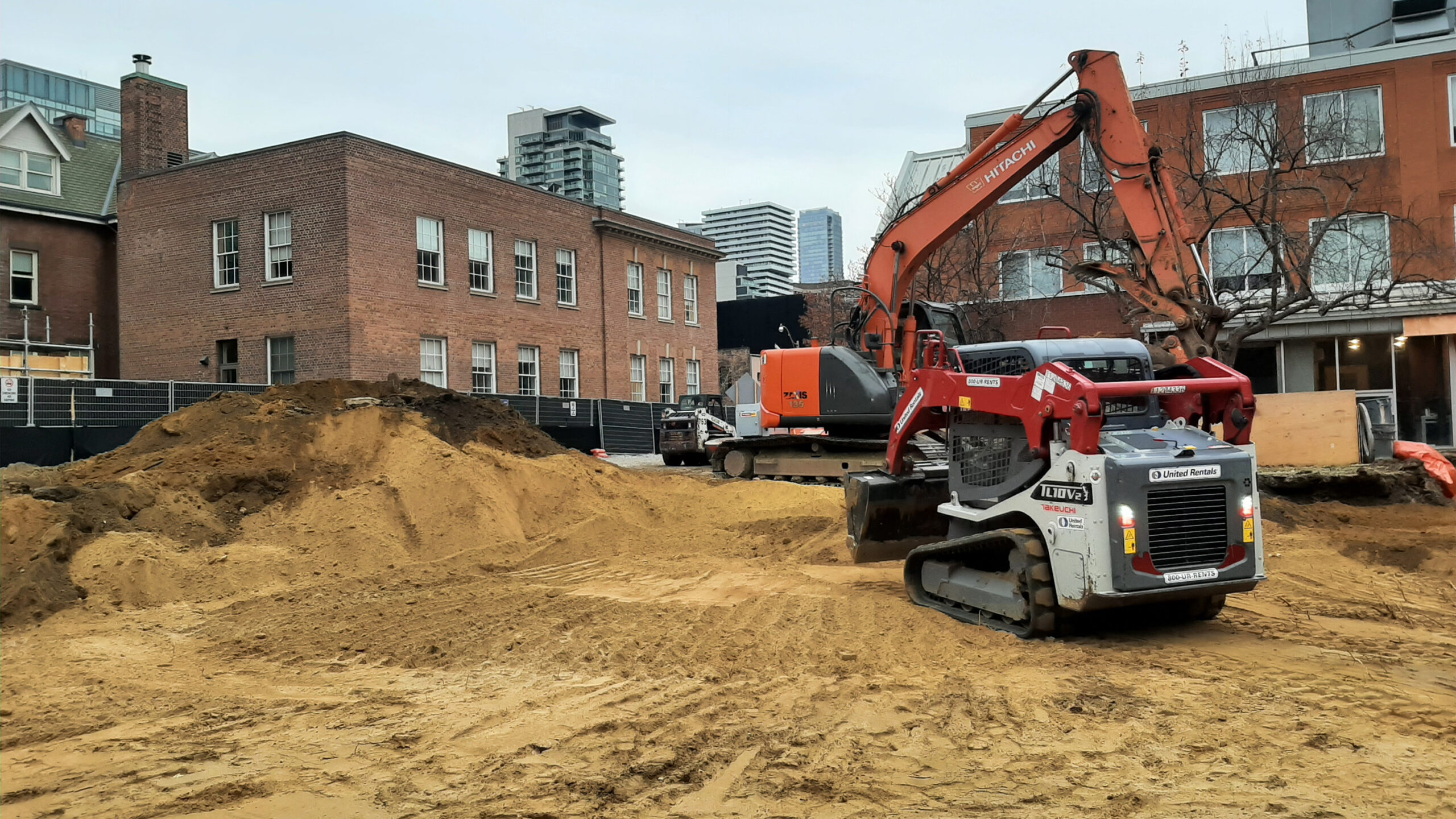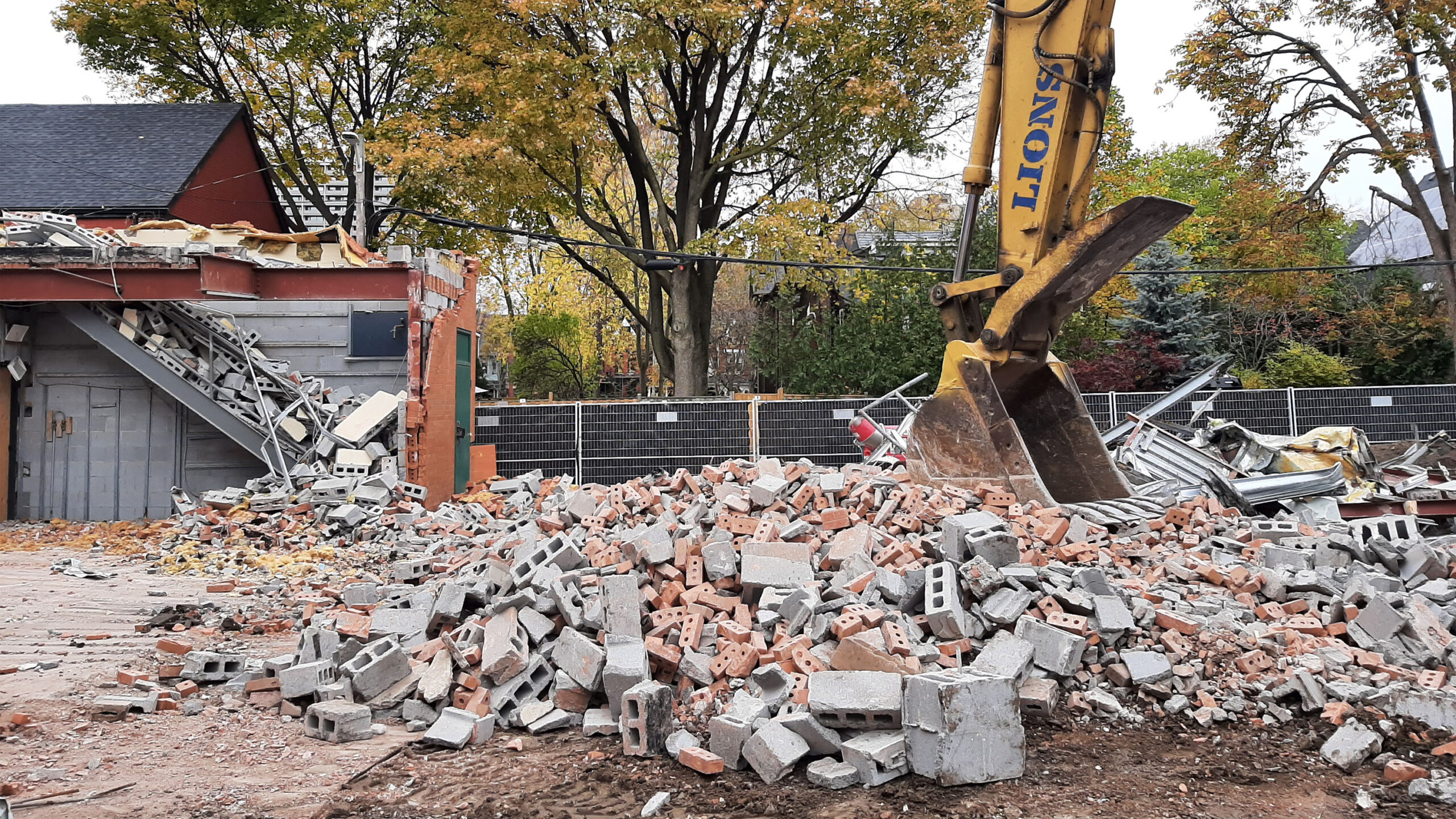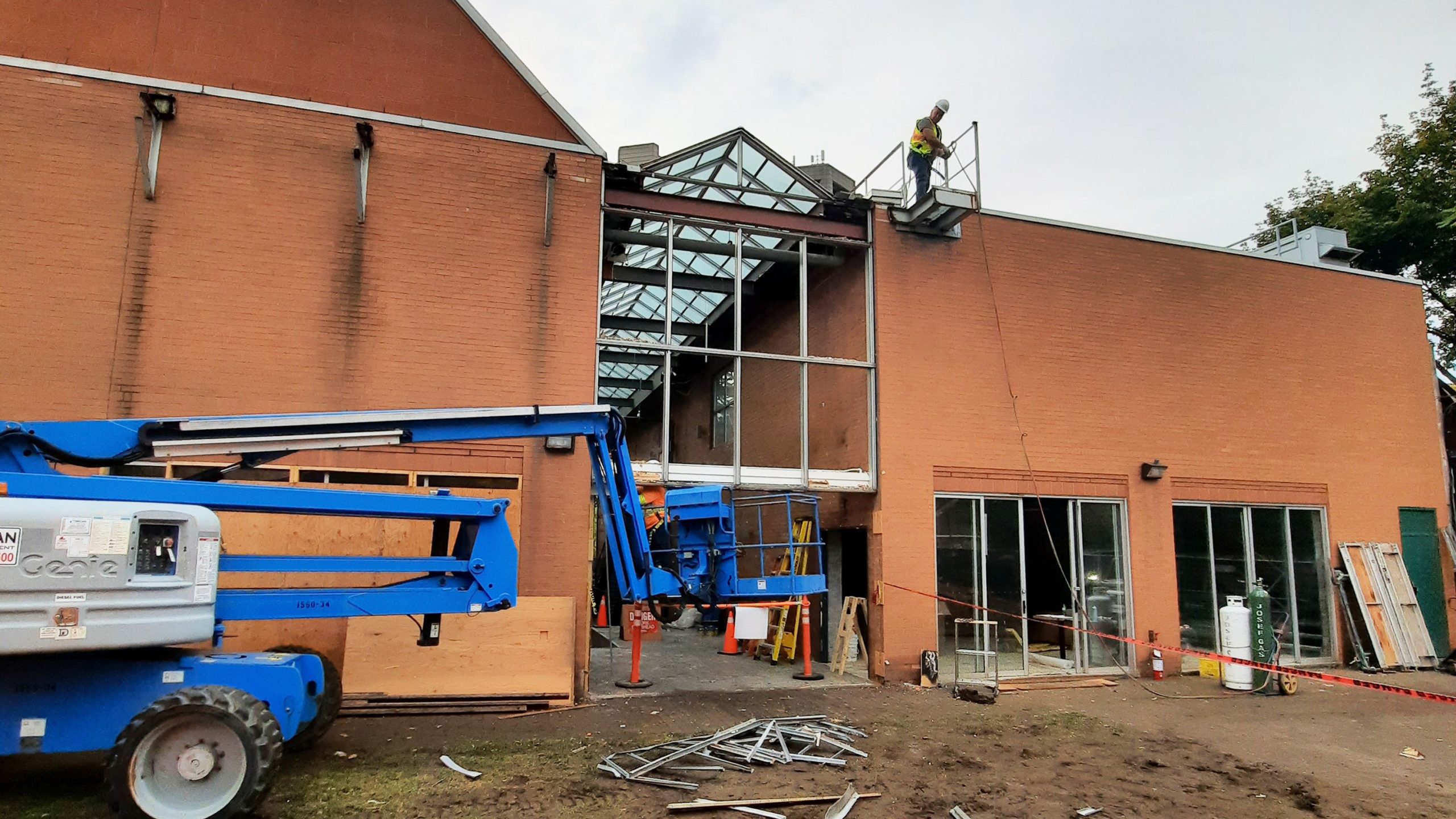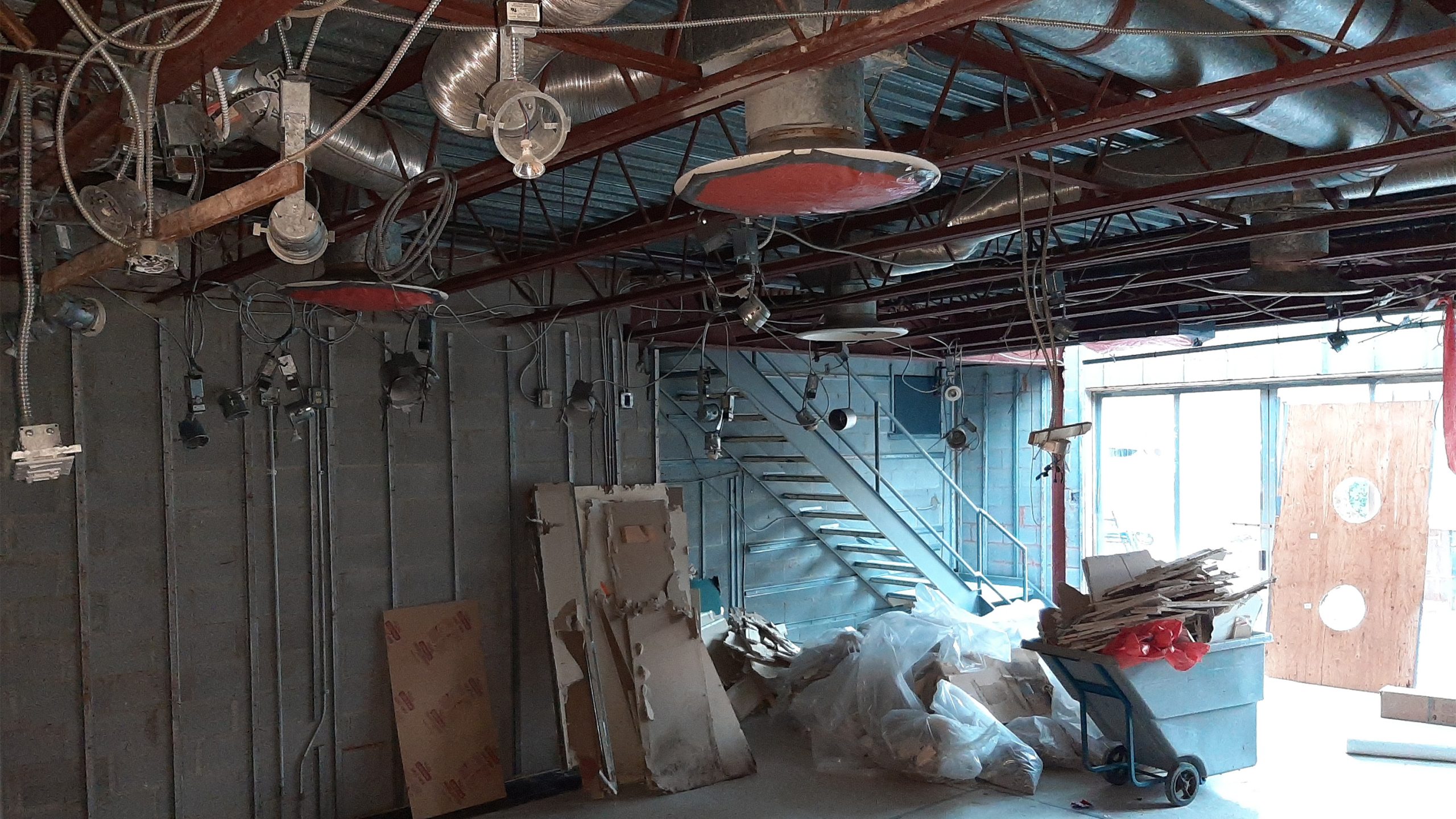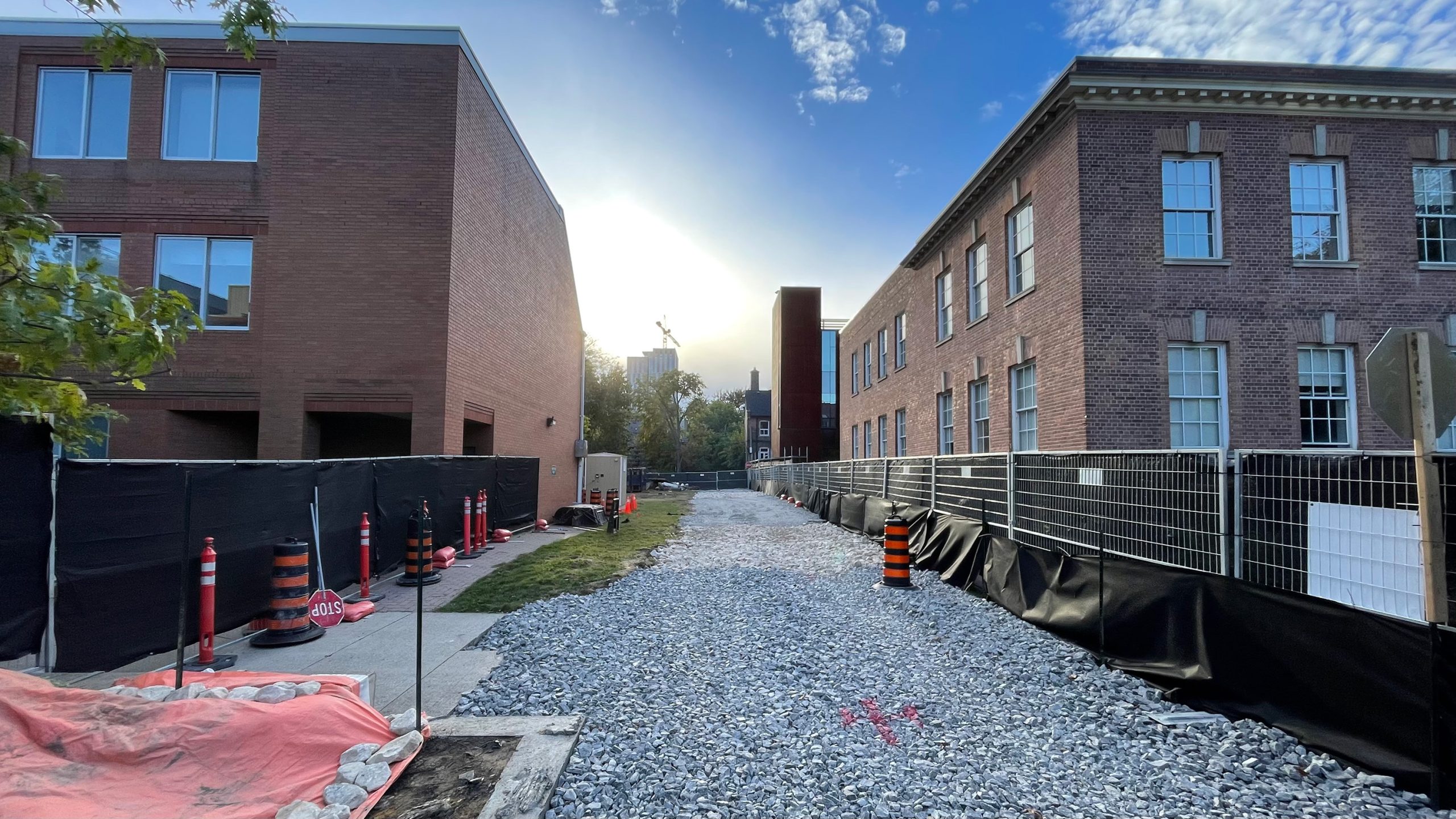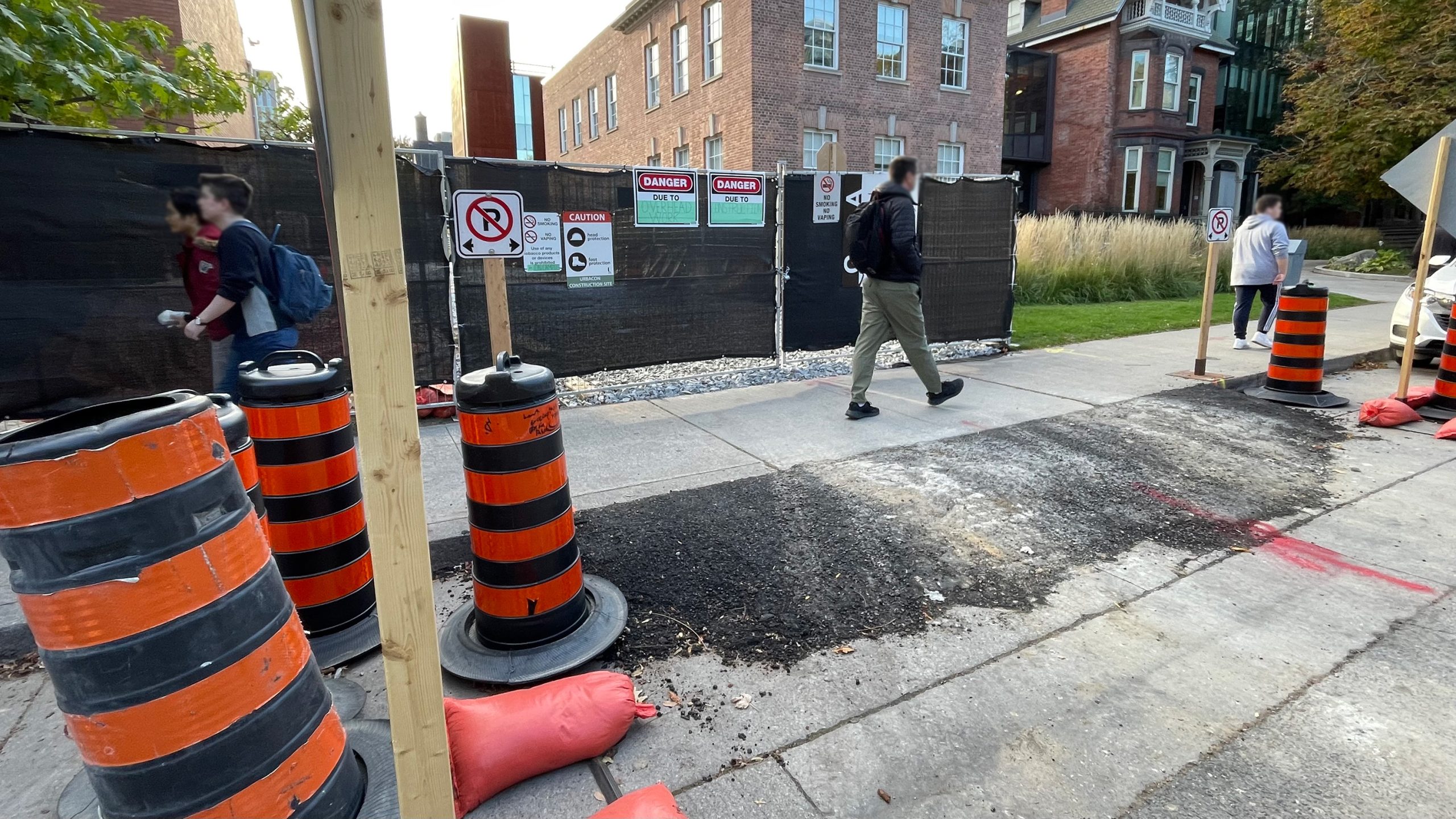 This page was last updated November 27, 2023. The next update is scheduled for December 11. In the unlikely event of a change to the planned activities, we will promptly update this website and send email notifications to representatives of the stakeholder community organizations with as much notice as possible.
Consultant team, led by Montgomery Sisam Architects (hired through an RFP process), carried out the Feasibility Study that concluded in May 2018.
Community Liaison Committee meeting, led by then Ward 20 Councillor Cressy
Consultant team, led by Montgomery Sisam Architects (hired through an RFP process), commenced design development and sought requisite approval ahead of construction.
Third townhall: Schematic Design
Site Plan Control Application submitted to City of Toronto
Construction manager, Urbacon, hired through an RFP process
Fourth townhall: Construction Management Plan review
Construction activity commenced
Please direct any construction site-related questions Tarek Salloum, senior project manager:
Find out how you can contribute to this next, exciting chapter in Innis history by connecting with Megan McDonald, our associate director–advancement.