In the heart of University of Toronto's downtown St. George Campus, Innis College offers a variety of venues for your next event, screening, reception, conference, lecture, workshop, or meeting. The Town Hall is our most popular rental venue, with a fully equipped cinema and lecture space with permanent seating for 199 guests.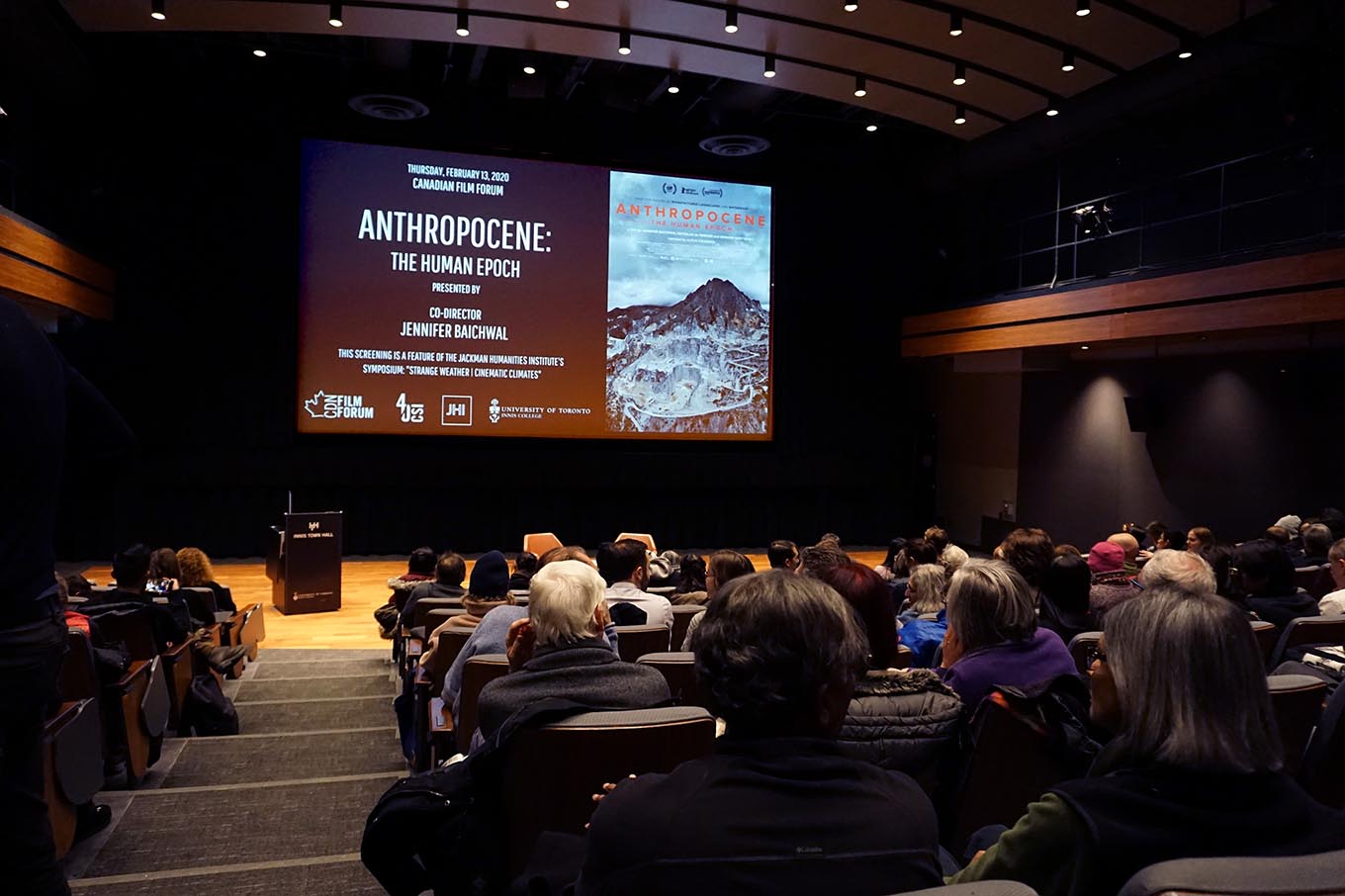 Innis College is located in the heart of U of T's St. George campus, a five-minute walk from public transit, and part of dynamic and diverse downtown Toronto.
Innis College
2 Sussex Avenue
Toronto ON, M5S IJ5
Please visit individual venue pages for more rental info, or contact us. If you are booking for a not-for-profit/charitable organization, inquire about our discounted rates.
Find more info on renting Innis College venues